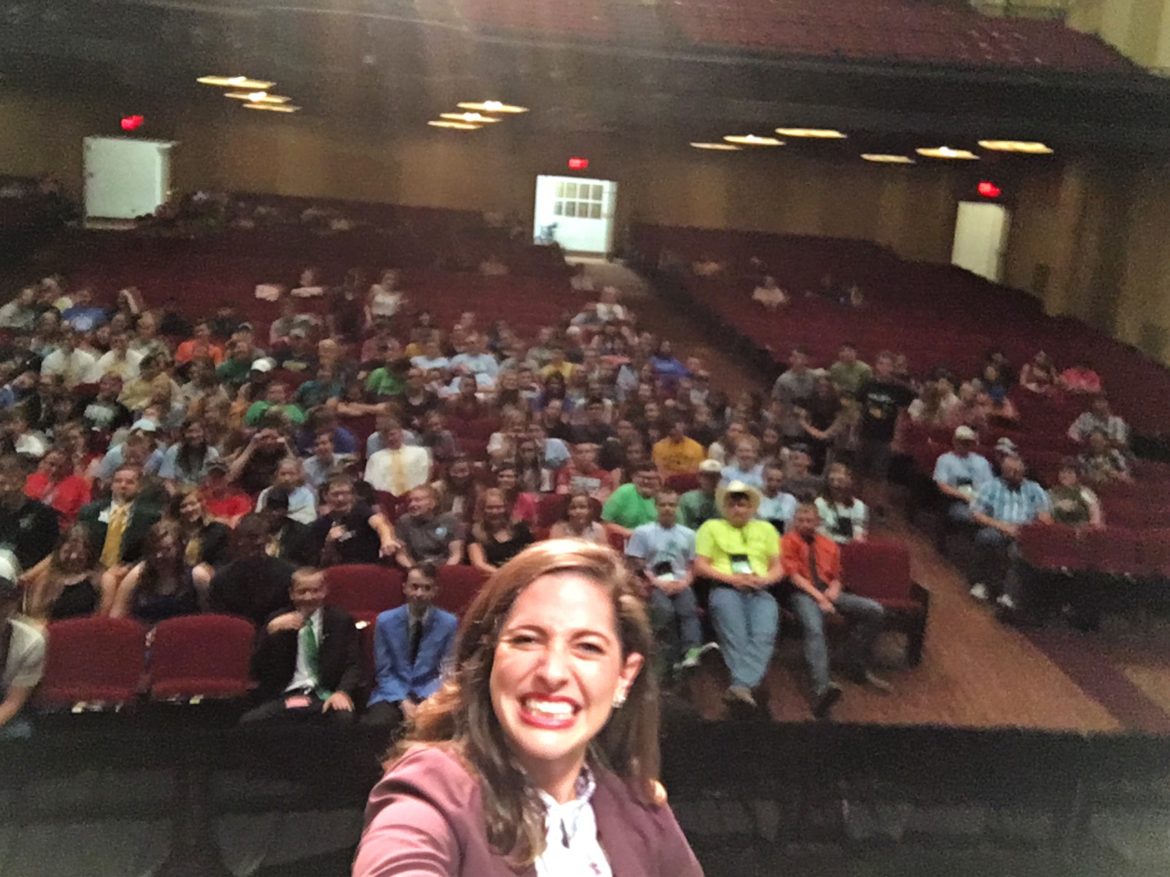 If there's one thing I don't need a lot of, it's someone twisting my arm to go back to Missouri.
Any excuse to venture to my old stomping grounds is a good excuse to me!
Last month, I drove the four hours into the Show Me State with Drae (you'll hear about him a lot here, I'm sure), to hang out in Columbia, Missouri for the weekend so I could keynote for Missouri 4H's Congress leadership conference.
I spoke at their Teen Conference back in March, so this was the sequel to wrap their leadership sessions for the season.
So we ventured down on Thursday night, got in to the Stoney Creek Hotel – which, side note – is the most awesome place to stay. Between the wooden beams, the flannel red patterns, and carved bears, I felt like I was in Colorado the whole time. We grabbed dinner at 44 Stone Public House right down the street before I did a little rehearsing and called it a night.
After a solid continental breakfast (I go so hard for a good continental breakfast), we headed to Jesse Hall on Mizzou's campus where we waited for my parents to meet us who drove down from Kansas City that morning.
I met quite a few of the 4H members back in March, so it was awesome to see familiar faces and meet new friends. What I love about 4H members is their commitment to living a life of leadership. These are students who strive to be a leader in every aspect of their lives. I have serious respect for that.
We talked about leadership, about life, and of course, capped it all off with a signature #uglyselfie.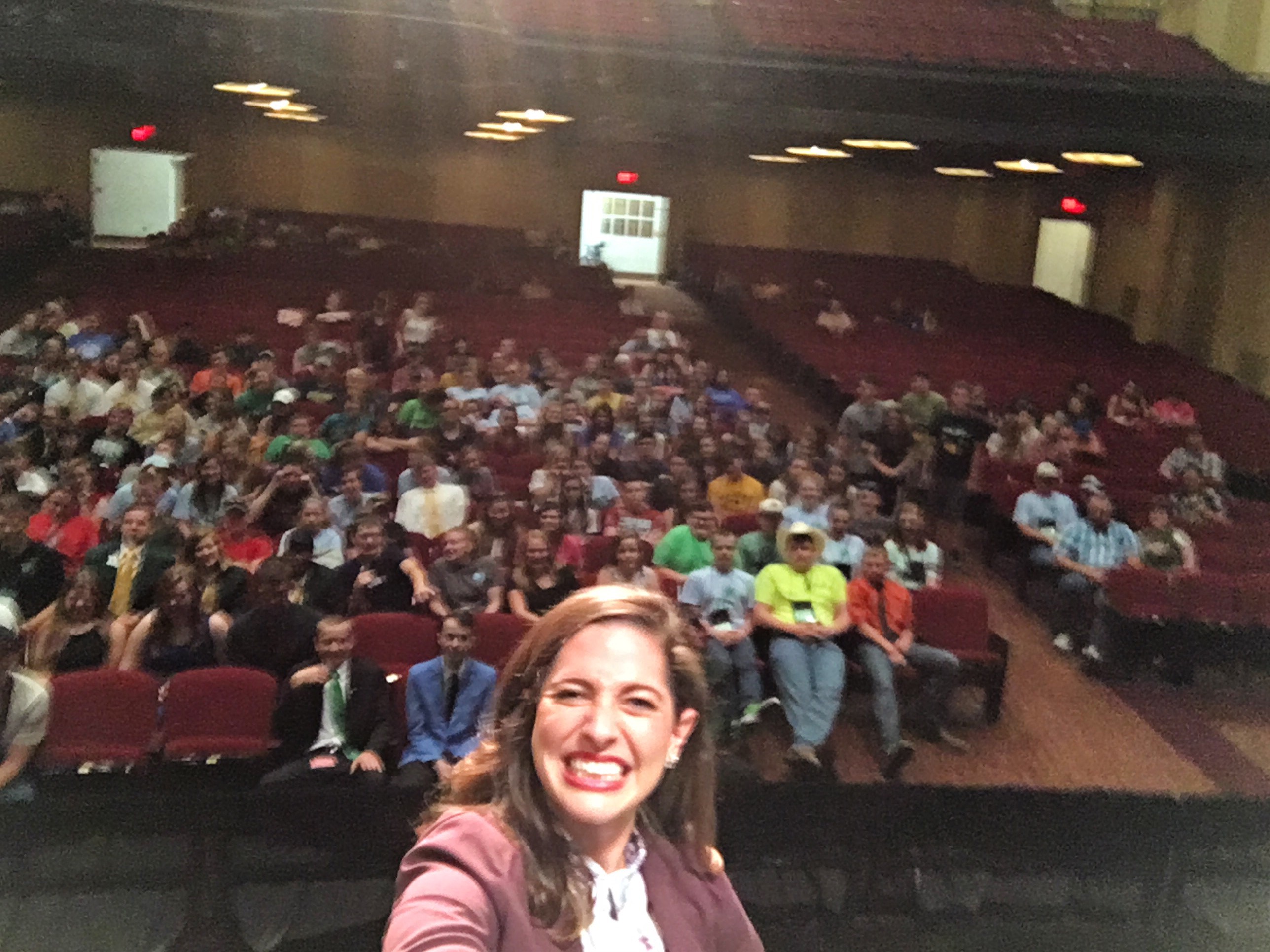 Drae and I went to an epic brunch with my parents at Café Berlin on 10th Street (I recommend getting the Wally) and then we made the four-hour drive back to Peoria. But not before stopping half way at a random winery we spotted from the highway. What can ya do, right?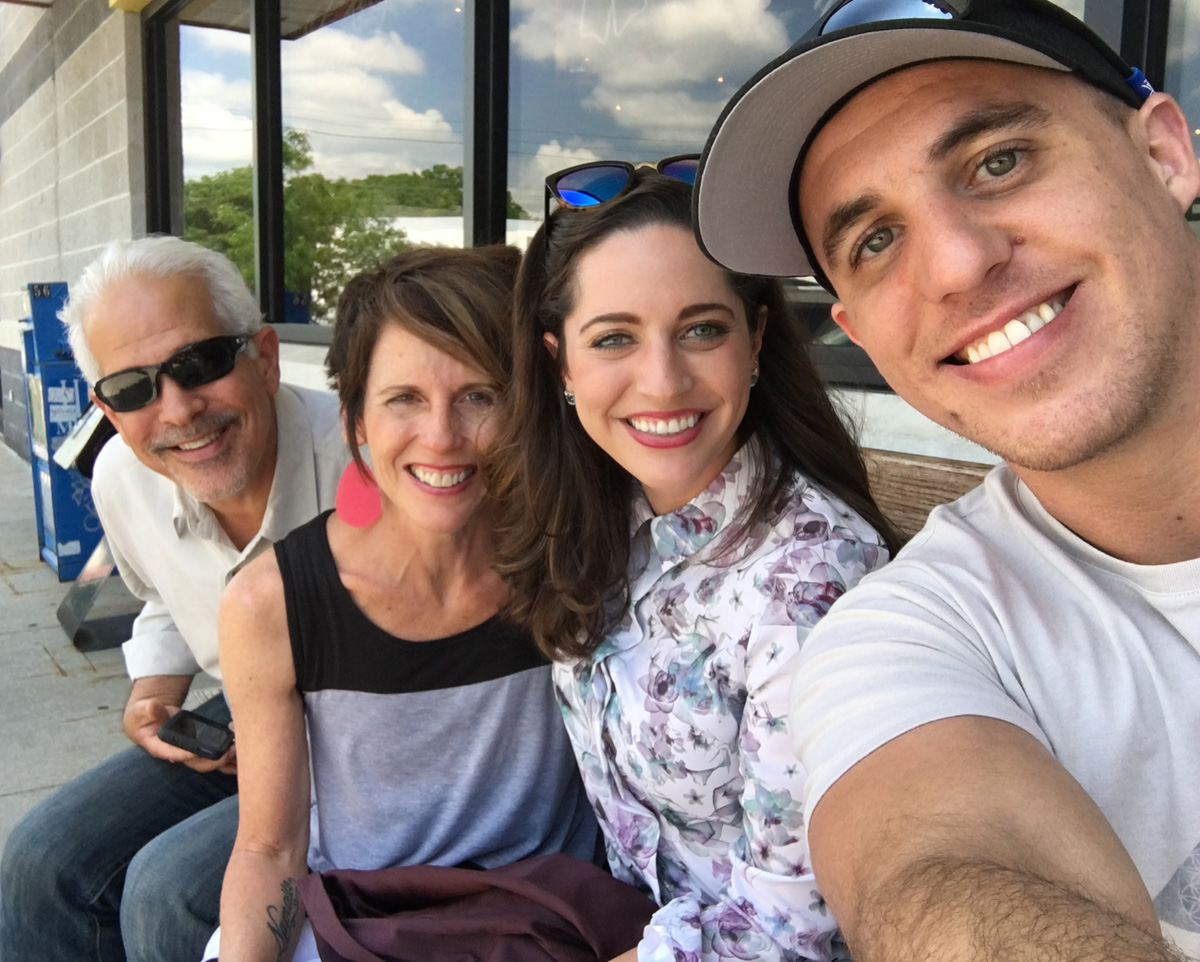 Thanks for the wonderful weekend, Missouri 4H!